Veeeeery long time I don't update here, again. But there's a lot of research I've been doing with some great friends of mine, in the last year.
So it's probably time to start sharing something; I hope to find the right time and way to do that in the near future.
First thing I'll share is point cloud stuff (very promising applications are being born, lately).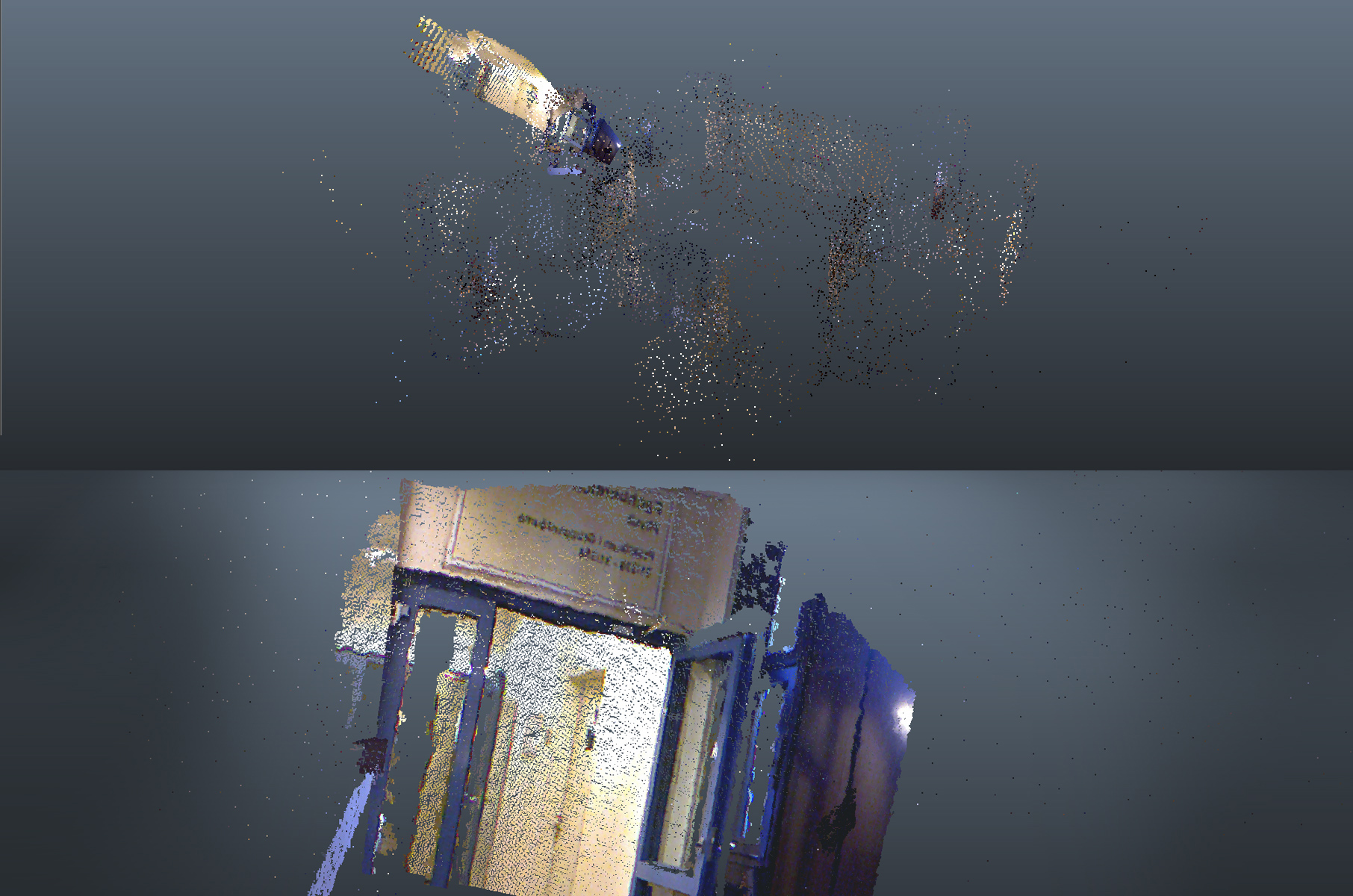 Continue reading →